Improve enquiry, occupancy, networking and billing
The Found product is everything you want and more! It's time to unlock the power of four seamless and user-friendly modules. No matter the size of your care home, care home employees all share one common goal - the desire to be a top performer. Found's innovative features help with that from day one!
Integrations
Found integrates with every thing you need...
Found can integrate with many services to help simplify your work team's workflow and streamline your operations.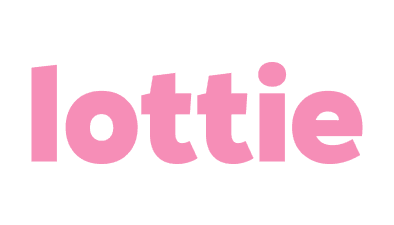 Lottie Nourish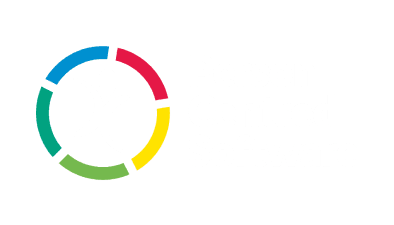 People Centred Software Carehome.co.uk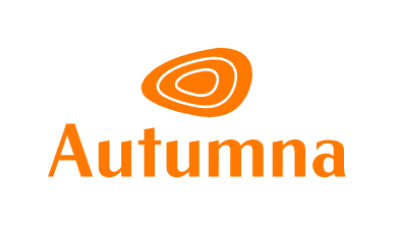 Autumna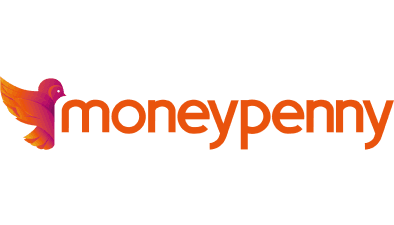 Moneypenny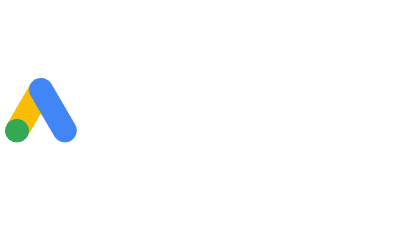 Google Ads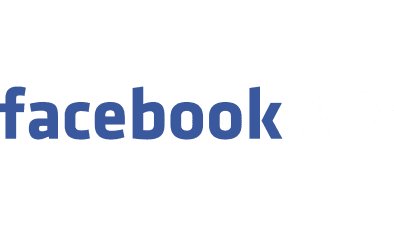 Facebook Ads Mailchimp

Beautiful Care Homes Wordpress
Xero
Sage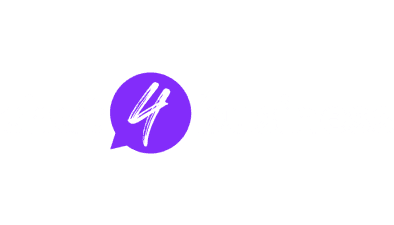 Chat 4 Business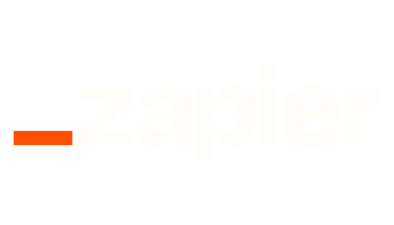 Zapier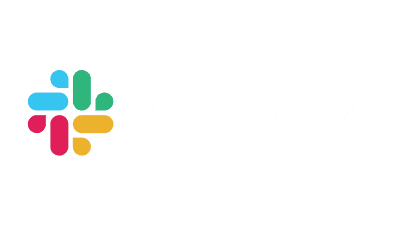 Slack