About
Found is the only online care home software that's mapped to the care sector's unique sales journey. We help busy care professionals capture and convert more leads - all whilst delivering exceptional customer service.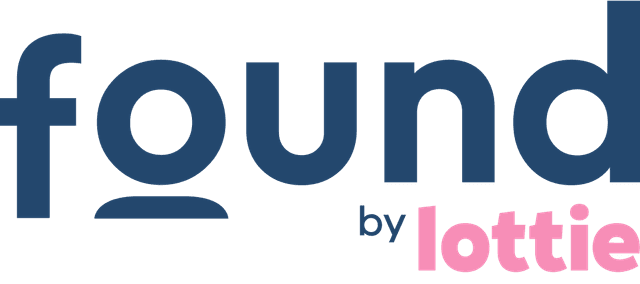 Our Mission
Our mission is to become the leading care home operating software in the UK and to fundamentally help care providers to offer a better service to families.
We want to simplify and enhance the day to day operations of care homes and be a trusted partner in the digitisation of enquiries, occupancy and finance processes.
Care home management is hard. With arduous paper based enquiries, hundreds of tiresome spreadsheets, consistent double entry of information and complicated invoicing and payments.
But fear not, Found by Lottie is here to help. By providing a one-stop digital service, you can run your day-to-day tasks from logging and tracking enquiries, all the way through to managing a resident's stay and automating their billing. Found can save each team member up to half a day per week on admin. Time better spent.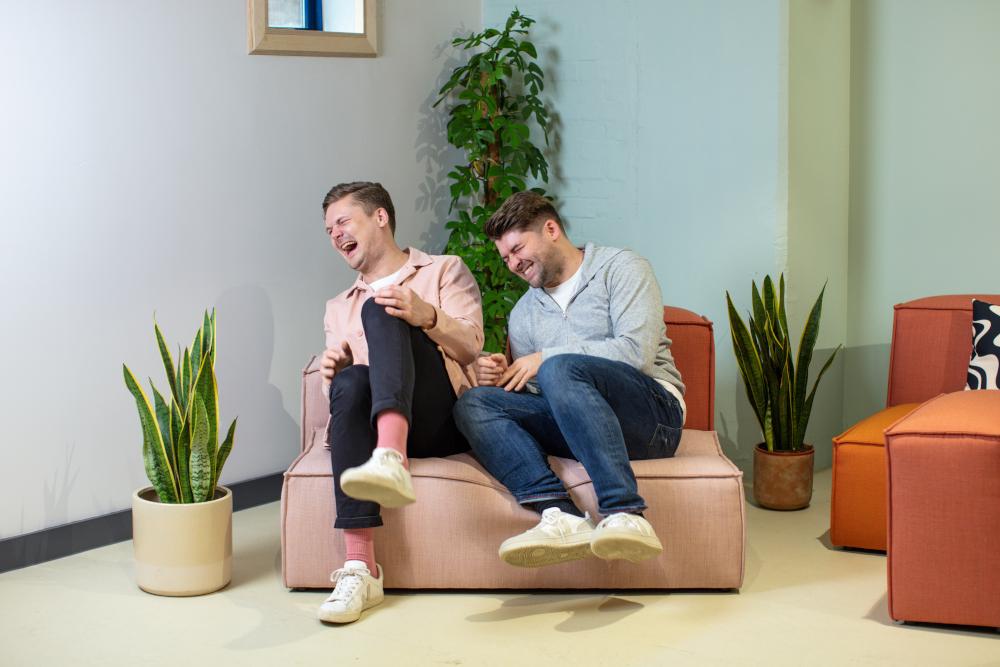 Our Why
In 2020, brothers Will and Chris Donnelly decided they wanted to shake up the social care scene by building a care home marketplace, Lottie, which would empower care seekers to find the brightest and best care homes in the UK.
Quickly becoming the UK's fastest growing marketplace in the sector and the second most visited website in the care space, the insights gained across tens of thousands of enquiries highlighted a huge discrepancy in the response times and quality when handling care seekers. Across thousands of homes, the brothers conducted in depth research which highlighted 68% of enquiries do not get responded to within 48 hours.
To really change the sector for the better, Will and Chris realised that improving care home operations and helping care homes to transition to digital solutions was the crucial step. So in 2022, they built Found by Lottie to lead the digital revolution within care homes.
---
Our Team
We've built a team of tech enthusiasts, bright problem solvers and genuinely lovely characters who have a real passion for improving structures, processes and experiences in care.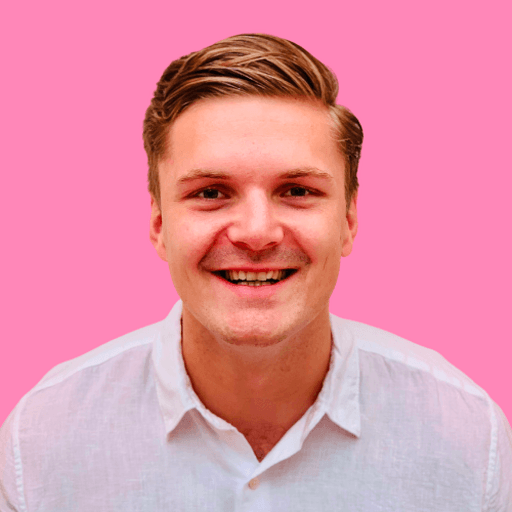 Will
Co-Founder
Prior to Lottie, Will spent 5-years at CBRE, where he advised on £2.5bn of healthcare transactions, supported the NHS during COVID-19 and established himself as one of the UK's leading social care advisers.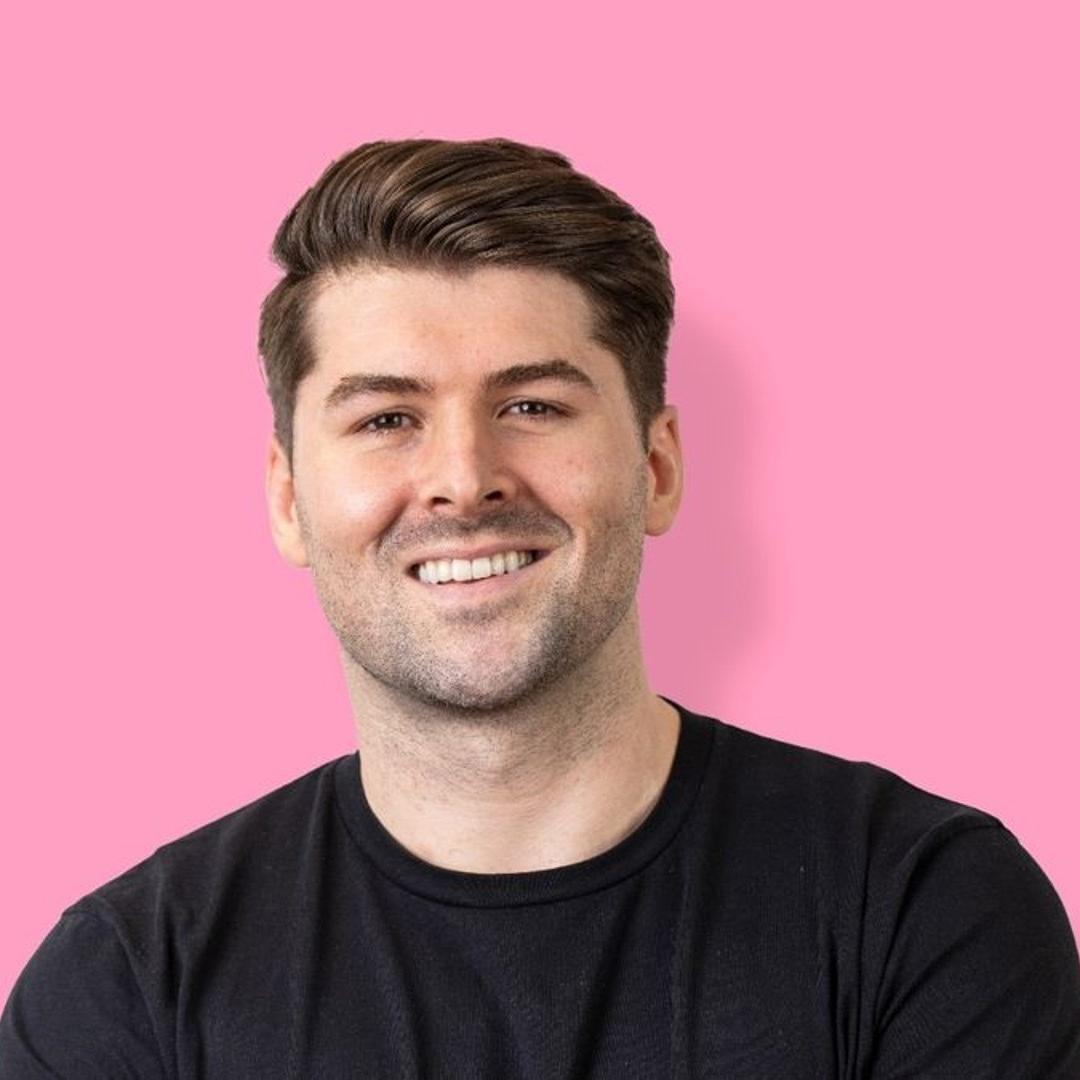 Chris
Co-Founder
Before Lottie, Chris founded and was CEO of Verb Brands, a company he grew into one of the world's most recognised luxury digital agencies with a global client base including: Bugatti, Jimmy Choo & Net-A-Porter. Chris was named as part of Forbes 30 under 30 and has been a NED for several highly successful tech start-ups.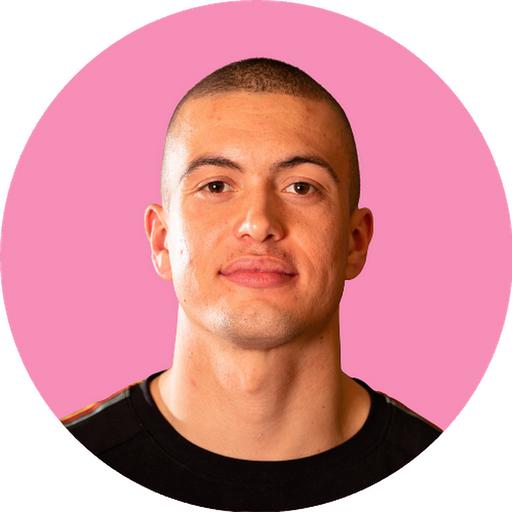 Jordan
Product Manager
Before joining Lottie, Jordan was one of the founding members of a successful energy switching start-up that saved UK households hundreds of millions. Passionate about solving problems, disrupting industries and implementing technology, Jordan's mission is to make sure Found is the perfect product for you.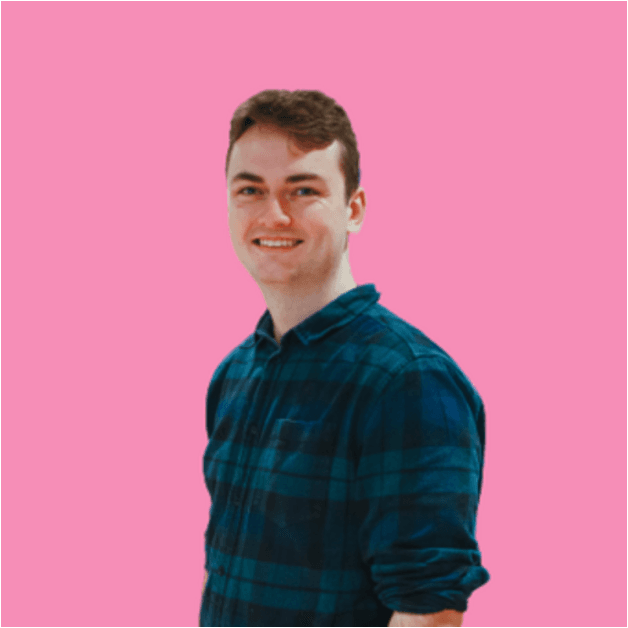 Rory
Senior Partnerships Manager
Before starting at Lottie, Rory cared for his grandmother, joined the army and worked in a few UK based start-ups in dog food and mental health. Keen to help you and your team make the most of Found, Rory's always on hand to show you the platform and help shape how your homes use Found every day.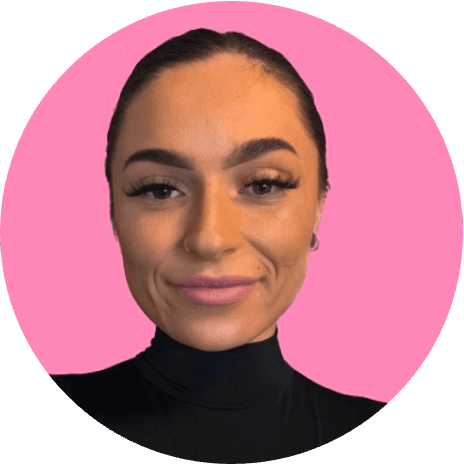 Abi
Partnerships Associate
Abi is here to help train your team up and support every user with their day to day usage. Experienced in the sector, Abi has worked at some of the UK's biggest health tech start-ups. Here to work with our wonderful partners, Abi is just a call away!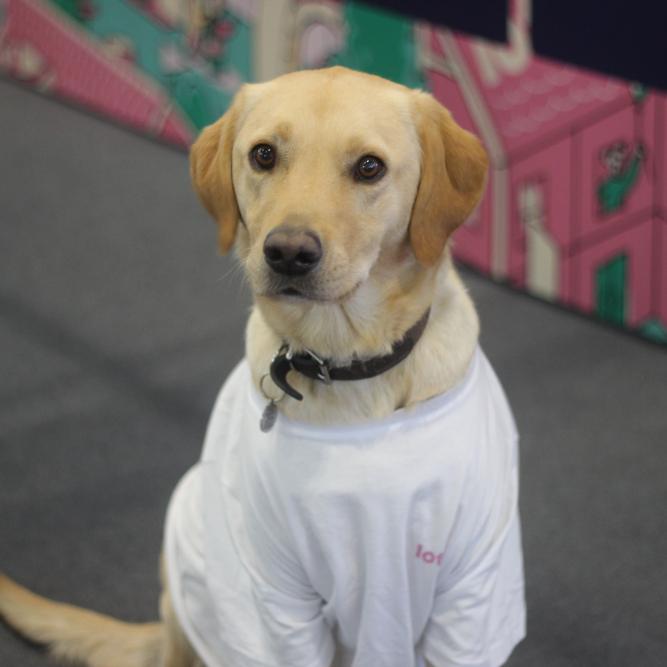 Reggie
Chief Canine Officer
Reggie hounds the Found team and stops them from chasing their own tails (that's his area of ex-paw-tese). Before Reggie worked at Lottie, he worked at some of the UK's most prominent blue and white collar scale-ups and ran around the garden.
---
Frequently Asked Questions
Get answers to the most-asked questions about Found
When was Found set up?

Found was launched in 2019 by Entrepreneur Dan Morris and has supported hundreds of care home operators in their mission to bring technology into their homes. Lottie - a care home and retirement home marketplace - acquired Found in 2022, on their mission to elevate later living.
What is Found's mission?

Our mission is to empower care home operators with a comprehensive operating system that simplifies the management of enquiries, occupancy and finances, so you can provide the highest quality of care to your residents.
What are the benefits of Found?

Found simplifies the management of care home enquiries, allowing staff to efficiently track and respond to potential residents. This leads to improved occupancy rates in your home. We also help operators effectively manage finances by providing support for tracking payments, invoices and financial reporting.

You can even try Found for free by requesting a demo here.
How does Found's CRM improve efficiency and productivity in care homes?

Our care home software streamlines all your enquiries, so your staff have more time to focus on providing the highest quality of care to your residents. Found also provides a centralised resident information hub, where you can see care plans, preferences and contact details. Your staff can easily update all records and keep track of any billings and payments for every resident, too.
---