The Best Care Home Software and Tools On The Market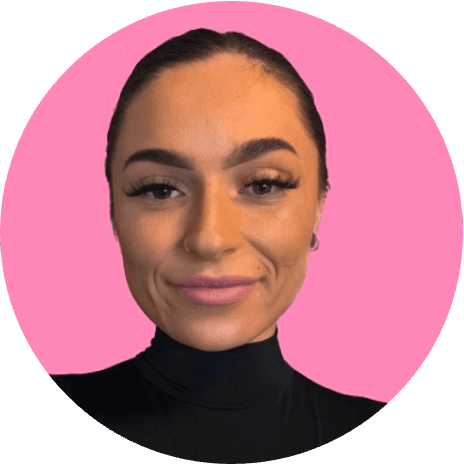 Abi Bates
•
Customer Success @ Found
•
23/05/2023
•
8 mins read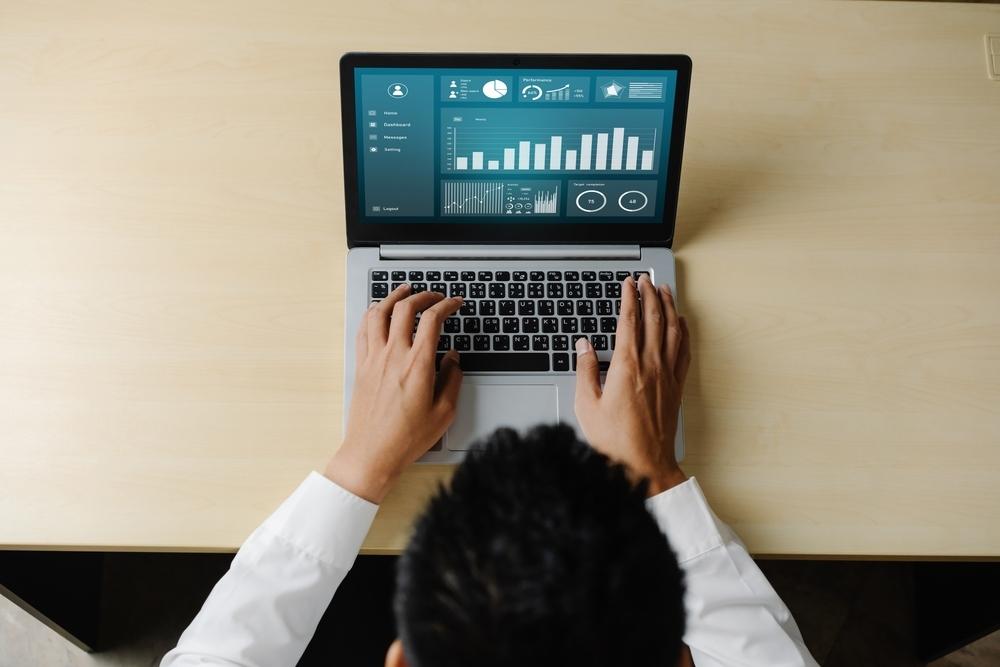 Care home software means you can manage your operations more efficiently. All your care home data - including resident information, billing and invoicing - will be stored in one place.
Below, you'll find a list of common care home software features, benefits and advice on picking the right management solution for your home.
---
What Is Care Home Software?
The purpose of care home software is to make it easier for managers and other members of staff to effectively run their care homes. Care home management software can be used for countless aspects of running a home, such as data storage, staff rotas, care planning and more.
In the process, residents will receive a better standard of care and support.
Key features of care home software
Resident management - Administrative staff can create and maintain detailed resident profiles, including personal information, medical history, medication records and care plans
Staff management - Tools are often included for managing staff rotas, tracking attendance and assigning tasks to individual members of staff
Care planning - You and your team can use care home software to create tailored care plans for residents. These plans will highlight their specific needs and preferences. They can also be integrated with incident reports and notes around their condition as it changes
Medication management - This feature of care home software tracks the medication of individual residents, including dosage, reminders and alerts for missed doses
Billing and finances - Software such as Found has billing and financial management capabilities, including the creation of invoices, tracking payments and managing resident accounts
Reporting - Some pieces of software - such as Customer Relationship Management (CRM) platforms and care home-specific operating systems - include tools for generating reports and insights based on the data points which have been fed in
And here are some further features often provided by care home software:
Electronic medication administration (eMAR)
Incident management
Auditing
Internal messaging
Wellbeing and activities platforms
Tracking maintenance and other tasks unrelated to care
Calendars
24/7 support
---
What Are the Benefits Of Care Home Software For Your Team?
Provide better care for residents - Care home software helps homes deliver outstanding care to residents in several ways. By creating detailed resident profiles - including medical history and person-centred care plans - the needs of residents will be met through compassionate, person-centred care
Streamline administrative tasks - Various administrative tasks will be made far easier, saving you and your team a great deal of time. Tasks such as scheduling, documentation and billing can all be automated using care home technology. This also reduces paperwork and improves the overall efficiency of your home
Improved medication management - Having reminders for the medication residents need to take ensures the correct dosage is given at the right time, creating a much safer environment for residents
Easily manage staff - Managing staff is made easier through software and technology. Here, you'll be able to automate tasks like reminders and training, along with automatically logging absences and holidays. Some software can also optimise staff allocation based on resident needs, leading to better workforce management and resident satisfaction in the process
Remain compliant with regulations - Care home software often incorporates regulatory requirements - such as those set by the Care Quality Commission (in England) - which helps to ensure your home remains compliant with documentation, reporting and care standards. This ensures your home will continue to operate within the legal and ethical boundaries
Tailor data insights and analytics - This software can generate reports and analytics, based on various pieces of data within your home. Having access to this data will help you assess occupancy rates, staff performance, care provided and financial performance. With this information, you'll be able to identify areas for improvement and make data-led decisions using evidence
Clear communication with families - Some care home software includes communication features that allow families to easily chat with the home and their loved ones. Updates and photos of the resident can be shared, creating greater transparency
Secure and centralised data storage - Care home software will hugely simplify your record-keeping and data storage. By storing all data in one online space, it can be encrypted and kept secure, while also being easy to access for your team. It'll also save space, as you'll have far fewer physical documents to store (instead, you'll have digitised documents)
---
Found
Found is our care home-specific operating system for care homes and retirement living communities. Found solves many problems which have existed in care homes for years - we make tracking occupancy and billing much easier and less time-consuming. Found is intuitive and simple to use for all members of care home staff.
Found is built on three simple principles:
Save time
Improve attribution
Improve conversions
We do these three things through cutting-edge technology that allows homes to capture and convert more enquiries.
Found connects teams and residents by transporting your notes, tasks, reminders, communication, metrics and any other data into one intelligent system, hugely improving coordination throughout your home.
---
How To Pick The Right Care Home Software
Picking the right care home software is crucial. Make the correct decision and your management team will save hours of invaluable time each week, thanks to many time-consuming tasks being made much easier to perform. With that said, there isn't a one-size-fits-all solution that'll be perfect for every care home.
Below, we've listed the key factors to consider when picking software or technology for your home:
Individual care home requirements - Every care home will have a slightly different set of needs and challenges. Before selecting any care home software, think about the size of your home, the type(s) of care provided, the number of residents and any specific care requirements
Features - What features does the software offer? Popular modules include occupancy management, billing, resident management, scheduling, care planning, medication management and reporting
Usability - Care home software needs to be user-friendly for your team. If carers and other members of staff find software to be clunky and difficult to use, it won't save any time. Consider requesting a demo or a free trial to evaluate the software's usability
Training and support - Will the company provide sufficient training so you and your team can properly use the software? To get a better understanding of this, enquire about their customer support team, including the technical assistance they offer and how regularly software updates take place
Integration - Ideally, this software can be integrated with existing systems and workflows in your care home, such as accounting software and payroll systems. Without proper integration, your team will have extra work to deal with, as they'll have to enter the same information into multiple systems
Scalability and flexibility - Does your care home have plans to grow or begin offering a different type of care in the future? If so, you'll want to choose software that can scale with your home and comfortably accommodate extra residents or new care services
Data security - Care homes collect, store and process sensitive personal data, so data security is critical. Make sure the care home software adheres to industry-standard security protocols and properly encrypts its data
Pricing and Return on Investment (ROI) - Price is a major factor in any purchasing decision, but particularly so when it relates to your business. Consider the software's pricing structure, upfront costs and ongoing costs (if there are any). Think about the potential ROI of this software, based on gained efficiency, time saved, reduced errors and improved resident experience
Company reputation - A company's reputation is really important, as it provides a solid indicator of the quality of products they provide. Before making any final decisions, read customer reviews, testimonials and case studies. You might also wish to ask for references from other care homes that have used their software
---
Frequently Asked Questions
What technology is used in care homes?
Permanent care facilities such as care homes are starting to use lots of different types of technology, including Electronic Medical Record (EMR) systems, medication tracking and fall and motion sensors. Many care homes also use Customer Relationship Management (CRM) platforms and similar software to automate several of their daily processes.
What is the benefit of technology in care?
Using technology in an environment such as a care home or a hospital has several benefits, including better communication between medical professionals and families, giving service users greater control over their own health, having digital records that are easier to locate and the general enhancement of the care and treatment provided.