How to Digitise Documents Using a Care Home-Specific Operating System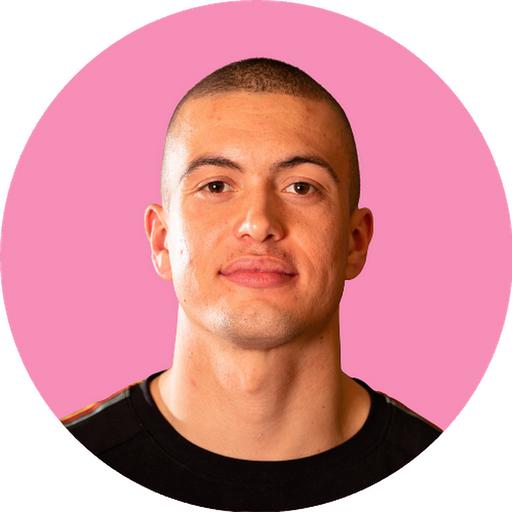 Jordan Coling
•
Product @ Found
•
23/05/2023
•
8 mins read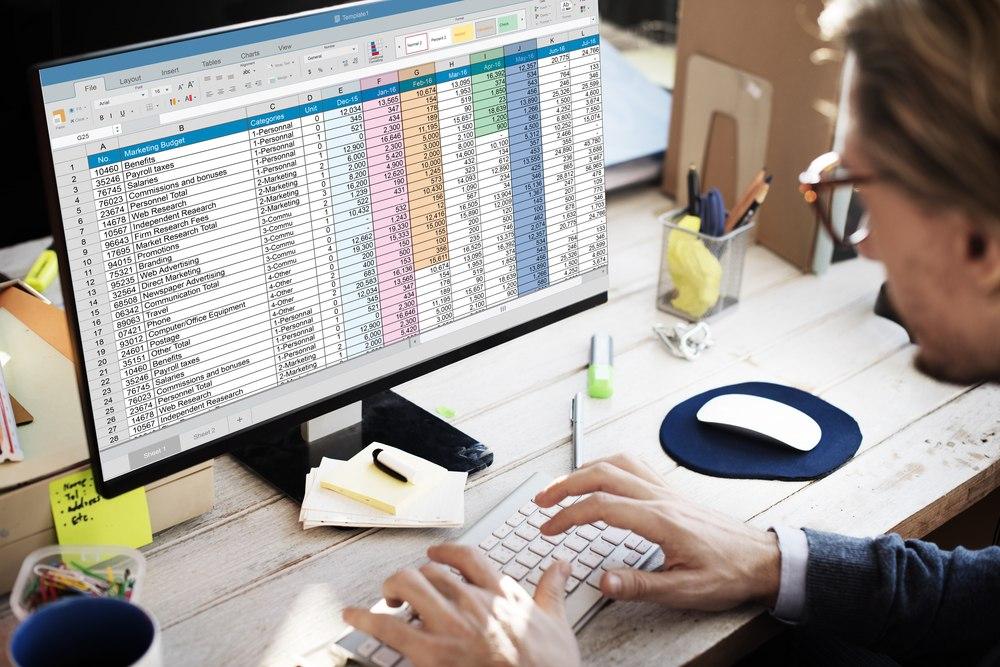 Having well-organised documents will make a huge difference to your organisation's efficiency and coordination.
By digitising documents, you can better manage how your organisation operates on a day-to-day basis.
Here, we've looked at how using care home software to digitise documents will boost your team's output and productivity. We've focused on how you can use a care home operating system like Found to digitise documents.
---
What is Document Digitisation?
Digitising documents means creating electronic copies of files which can be stored online and accessed by multiple users. These files will be available to edit by anybody who is given access. In a few easy steps, your business can switch to a fully digital system.
Digitising your organisation has become especially important because the way we do business has changed. With remote working on the rise, many companies interact with their customers online. When documents are digitised, people can always access them, regardless of where they are. Digitising documents also means you'll no longer require a physical space to store physical files.
Records that can be digitised include invoices, contracts, policies, spreadsheets, reports and photographs.
Documents can be digitised using a scanner or a different kind of digital imaging equipment. You can also use a professional service such as a Customer Relationship Management (CRM) platform to do this for you, automating several of your procedures for maximum efficiency in the process.
Digitise Documents Using a CRM or Care Home Operating System
Using a care home-specific operating system such as Found, these steps can be followed to digitise your documents, including in a care home or a similar setting:
Pick your CRM - When it comes to digitising documents, you'll want to pick a platform with document management features. Found offers numerous opportunities for moving your work online, including through resident assessment forms (for a care home), billing, invoices and other forms of care home finances
Work with the CRM to get set up - When partnering with a CRM, they'll provide you with a step-by-step sign-up process. This will involve integrating your workflows and their systems as one, allowing them to offer you a tailored experience
Upload, organise and index your documents - Now, it's time to begin uploading your documents! This will likely be done by dragging the files into the system, or by using an import tool. Documents can then be organised in a manner of your choosing, making them much easier to navigate in the future
Access the documents and reap the rewards - Once the digitisation process has been finalised and you're fully integrated with your chosen CRM platform, you'll then have access to your documents and files in one simple-to-use location. From this point on, it'll be much easier to share documents with others, as well as keep track of important information
Document management system
A document management system (DMS) will manage, organise and store documents relevant to your organisation. Common document types include spreadsheets, invoices, care home contracts, PDFs and Word documents.
Having all your documentation in one central location greatly improves efficiency, and also removes the need for physical storage space. Using a document management system also allows multiple users to easily access documents, regardless of whereabouts they are.
A document management system can be used to allow multiple users to upload and download documents, create audit trails and edit documents.
Document management systems can be used within several industries, including the health and social care sector, such as in a care home.
A document management system becomes even more useful when paired with Customer Relationship Management (CRM) software. By combining the two, you can quickly access digital documents in one easy-to-navigate online space, with tailored information and insights also available to make this information even more straightforward to digest.
The Benefits of Having Digital Records
Here are the benefits of digitised records in a setting such as a care home:
Better organisation - Physical space isn't required to store digital information, making organisation and indexing comparatively easy. No longer needing physical storage space will also save money. Once documents have been digitised, they can be searched for using various filters, making it easy to locate exactly what you're looking for
Real-time information - Being able to access information in real-time means all information will remain up-to-date, such as medication requirements for care home residents
Easier to access - Provided you have a stable connection, information can be accessed from anywhere, at any time. This information can be made available to managers, other members of staff, residents and patients alike
Enhanced security - Extra layers of security can be given to digital documents, including encryption. This added security makes unauthorised access less likely. If disaster strikes, backups can also be created to ensure your data isn't lost
Share data and information with others - It's much easier to share digital information than physical copies with others. Different providers and carers can be quickly made aware of changing situations, allowing for speedy responses. What's more, this information can be viewed by multiple people, making communication and collaboration far simpler
Minimise risks - Medication errors and missed visits to medical professionals become much less likely
Ease the burden on staff - Having digital records will make it easier for staff to do their jobs in an efficient manner
Other Ways To Digitise Documents
Here are other tools and pieces of technology you can use to digitise documents. The relevancy of these will vary, depending on your requirements and the resources you have available:
Scanners - There are numerous scanners available to purchase on the market. Using a scanner is the most common method of digitising paper documents. A scanner takes an image of your physical document and converts it to a digital file
Scanning apps - Several apps can be used to scan documents. Many of these are available through your mobile or tablet, including Adobe Scanner, CamScanner and ABBYY FineReader PDF. This is a more time-consuming option, but does allow for the enhancement of image quality
Optical character recognition (OCR) - This clever technology identifies and extracts text from paper documents you've scanned. Using this software allows you to convert physical documents into digital text which can be edited and analysed as needed
Outsourcing (document scanning services) - Several document scanning services will scan paper documents in bulk. This naturally comes with added cost, but the service will be of a high quality and they may handle tasks such as indexing and organising your documents as well
Things To Consider Before Digitising Documents
Though digitising documents offers numerous advantages, including to care homes, there are a few things to consider before doing so:
How much needs digitising - Decide whether you want to partially or completely digitise your documents. For example, some companies will choose to only scan documents containing confidential information for added security
Legal compliance - Some documents come with additional legal considerations, such as needing to be kept in their original format for a set period
Storage and accessibility - Once your documents have been digitised, where will they be stored and who will have access to them? You can use a CRM as a way of having all your digitised documents stored in one central location. Doing this will also mean your information is safely backed up
Protecting your digitised documents - All documents and information should be protected from hackers and identity thieves through encryption and other forms of security. Again, many CRMs offer built-in security features to keep your files secure
Document management software or Customer Relationship Management system - Will you be using an existing system, or purchasing new software to store and manage your digitised documents? Document management software and/or a Customer Relationship Management system can be used to automate many of the processes surrounding digitisation
How different processes will be impacted - Will you need to develop new processes or alter your current ones as a result of digitising documents? The roles and responsibilities of your employees may also alter
Frequently Asked Questions
What's the best way to digitise old documents?
There are several ways to digitise old documents, including scanning them, photographing them, using a mobile scanning app or using a professional service. Customer Relationship Management services can also be used to digitise documents, making it much easier to track, review, update and share information.
Is digitising the same as scanning?
Digitising creates editable documents, while scanning a document creates a picture or other file that can't be easily edited (some applications will allow for this however).